Blue Corn Atole White Chocolate
This bar is inspired by the traditional corn and masa-based beverage Atole of Mesoamerican origin, where toasted corn or masa is blended with water or milk, piloncillo (unrefined cane sugar), vanilla, and optional spices, fruits, or chocolate. The consistency of this beverage can range from a thick porridge to a thin liquid. Here we have refined the blue corn into a traditional white chocolate that retains just enough texture to enhance the perception of the delicate and floral qualities of the heirloom corn.
What we taste –
custard, sweet corn, floral
Awards –
Bronze, 2019 International Chocolate Awards Americas
Special Award, 2019 International Chocolate Awards Americas
Ingredients & Allergens
Cocoa Butter*, Unrefined Cane Sugar*, Milk Powder*, Tamaya Blue Corn, Purple Pea Flower
*Organic
Made in a facility that handles tree nuts, wheat, milk, eggs and peanuts. May not be suitable for people with allergies to these foods.
Craft Notes
The Pueblo of Santa Ana is a Native American tribe with reservation lands that include a strip of New Mexico's fertile Rio Grande valley. The members of Santa Ana have lived just north of Albuquerque, New Mexico, since at least the early 1500s. Agriculture has been central to the survival of the Santa Ana community for over 500 years. Blue corn, the most treasured grain of Pueblo tribes, is the prominent crop of Santa Ana. The Tamayame people not only grow the corn, but also operate a stone mill to create several products under the brand name Tamaya Blue.
Care & Storage
Our white chocolate bars are best consumed within 12 months of the manufacture date, and you can find this information printed on the back of the package itself. It is best stored between 65 and 70°F, away from direct sunlight, and protected from moisture. We don't recommend refrigerating our products unless absolutely necessary. If you choose to refrigerate, please make sure to store in an airtight container and allow cold products to come to room temperature before consuming.
Shipping & Returns
Shipping
We typically ship Monday-Wednesday via FedEx, UPS, or USPS.
We charge a $16 flat rate for standard shipping. We also offer expedited shipping (1-2 days once shipped) for a flat rate of $55.
Unfortunately, we cannot ship to PO boxes or APO addresses.
Returns
Due to the perishable nature of our products, we cannot accept returns. If you find that your order is not up to par, please contact us.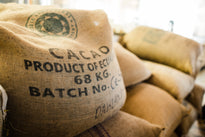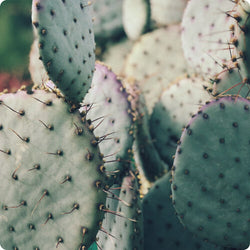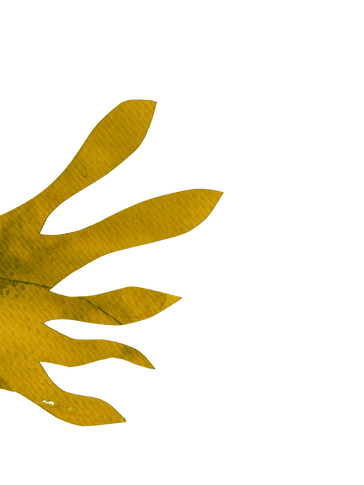 Traceable and responsible ingredients
We believe that establishing a sustainable and traceable supply chain should be a baseline standard for any business, but especially when working in an industry that is still wrought with human rights abuses and corruption. We are dedicated to driving positive change through responsible purchasing, and through establishing long term relationships with our producer-partners.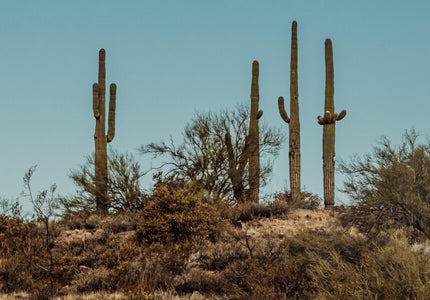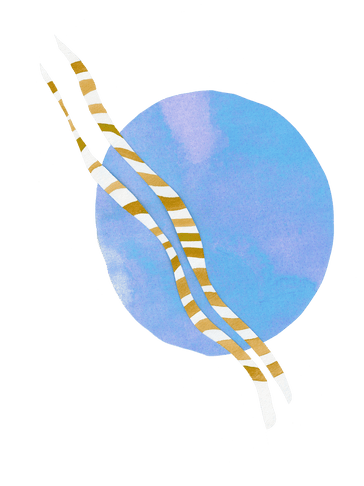 Other Delicacies
from the desert