Hi, we're Monsoon Chocolate
an award-winning chocolate maker and confectioner based in the Sonoran Desert

(and the first chocolate factory in the United States' first UNESCO City of Gastronomy). Drawing inspiration from local ingredients,

we craft chocolate bars, bon bons, confections, desserts, and beverages using transparently-sourced cacao from all over the world.

Join us at our cafe, in your favorite grocery aisle, or online (here!) for nationwide chocolate delivery.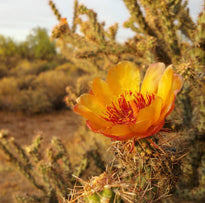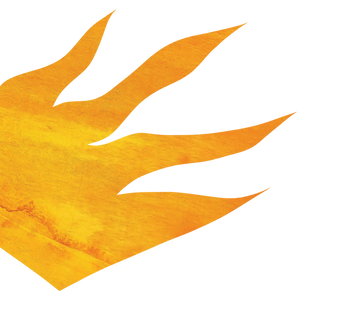 Local ingredients, responsible sourcing
Different
Thinking
Chocolate
The chocolate we make is truly a collaboration with the farm workers who grow, harvest, ferment, and dry the cacao. Our goal is to honor their hard work by processing the cacao as minimally as possible to reveal the beautiful and complex flavors inherent in the beans.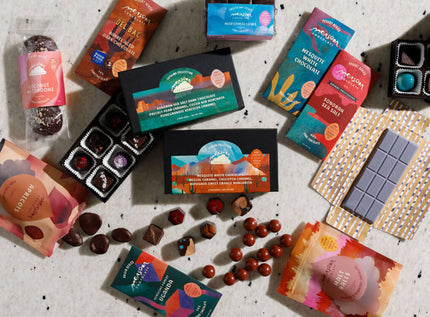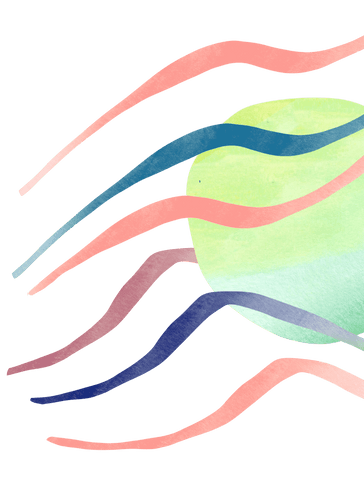 Chile mango, hibiscus caramel, and mesquite-smoked whiskey infused bonbons practically leap out at you with their sense of place.
Try the Mexican hot chocolate, it's like a warm hug in a mug.
They have a frozen hot chocolate that, when it's 105 here in July and your brain is melting, will make you feel like a million dollars!
Yeah, it's impressive as hell…I wish I brought home more.
Bon bons and bars that are tantalizing and gorgeous enough to tickle the fancy of everyone from local diehards to international retailers.
Their chocolates are visually stunning, I almost felt bad eating them. Almost!
Monsoon Chocolate is top-notch craft chocolate. The time and care put into their products, packaging, and customer service is something really special.
The bonbons are sculptural, hypnotic gems infused with southwestern flavors…
A crown jewel in Tucson's food industry.
The monsoon cookie is the best cookie I may ever have tasted; and I am The Original Cookie Monster…
It's like you won the "Golden Ticket."

Athene
Head Chocolatier
As a fan of all things coconut, our Coconut Macaroons Covered in Dark Chocolate are my favorite treat. I enjoy snacks with a variation of textures and consistencies— in this case there's crispy toasted coconut, sprinkled on a crunchy chocolate shell, encasing a pillowy coconut cloud. It's just fun and wonderfully satisfying! (How many times can I say "coconut"?)
Favorite Monsoon Goodie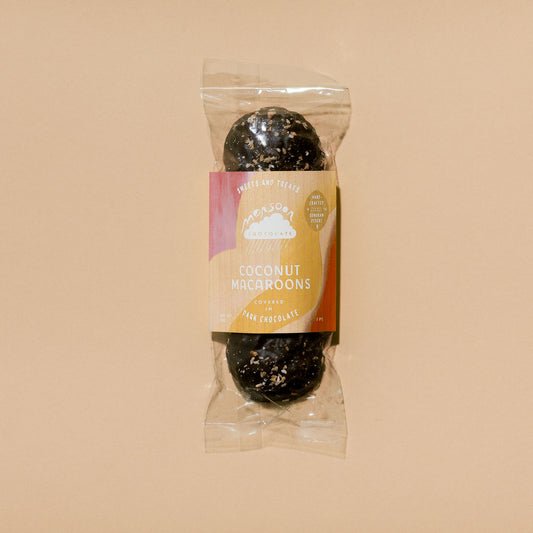 Coconut Macaroons Covered in Dark Chocolate (3 ct)
Events
Dark Chocolate Tasting with Founder Adam Scott Krantz

"Food of the Gods" with Melanie Boudar

In this multisensory 1 1/2- 2 hr experience prepare to delve into all things fine craft chocolate.

Dates to be announced.

Intro to Chocolate Making

3-hour Masterclass

Dates to be announced.
Ongoing Events
Factory Tours

We're taking a break from our regular Factory Tours. New dates will be announced soon!